Scandal and betrayal juxtapose the idyllic and captivating setting of Martha's Vineyard in this enigmatic contemporary work.

Mages and wizards, dwarves and elves, dragons and royalty, and its own complex lore and magical systems, "Mythborn: Rise of
A fast paced mystery with a unique and startling premise.This thought-provoking and intriguing whodunnit crosses genres to create a great
Karmic retribution visits a host of deserving characters in this engrossing thriller. Grips you from the first page and doesn't
Read More Reviews
The CBR Raw NaNoWriMo 2014 writing competition is to discover originality of story concept and raw story-telling ability from unedited manuscript drafts.

More Contest News
As an author, lead the way to creating the digital paths that will help people discover your books. And today, that means communicating via the Internet.
More Marketing Tips
Tips from bestselling authors, overheard comments from literary agents, generous information shared by the publisher of Publisher's Weekly, and more are revealed.
More News
Book Clubs and Readers Special Offerings
Book Clubs and Readers find out about the latest book deals, book sales, author promotions and goodies, and news from Chanticleer Communty Authors in this special CBR news column just for you!
More Reader Specials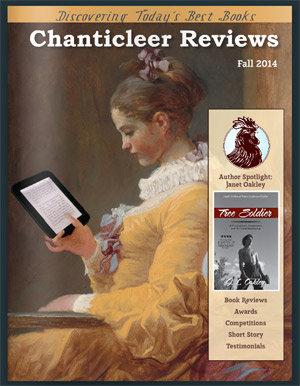 Partner Members & Affiliates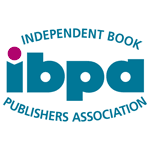 Share it:
Tweet