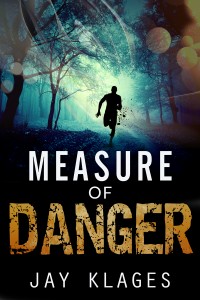 Kade Sims feels he has been unfairly dumped from his former position in Army Intelligence because of out-of-control behavior due to a condition called hypomania. He's bored, out of shape, and stuck working part-time at Home Depot instead of at the Pentagon.
Read Full Review
Featured Author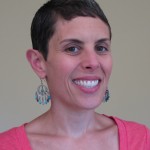 Joannah Miley is the author of the Dante Rosetti award winning New Adult novel, The Immortal Game, book one of the End Game series.
Joannah was born to a philosopher father and a fiction-addicted mother. She grew up in New York where the bookshelves of her childhood home were crammed full, library books were never returned on time, and the all the pages were dog eared.
Joannah now lives in northwest Washington State with her husband, two awesome teenagers, and a black dog that sheds relentlessly on her white furniture. When she's not writing she's usually driving a bunch of kids around town and drinking too many Americanos.
Joannah is currently writing Ten Kings , book two of the End Game series.
Chanticleer Reviews Magazine


Chanticleer Book Reviews & Media is proud to launch our newest tool to help promote Chanticleer Book Review's (CBR's) award winning books and stellar books that we have reviewed.
Read more...

Where is Chanticleer?

Canceled! ​Northwest BookFest

Left Coast Crime Scene 2015