A grandmother, who immigrated from Poland, on her deathbed reveals a terrible family secret to her granddaughter.

Candid young adult story set in the seamy side of contemporary Hollywood.
The compelling story of a woman's struggle to keep her German family together in Poland as WWII tears her world
An atmospheric, fascinating, character-driven mystery that you won't be able to put down.
Read More Reviews
Congratulations to the Dante Rossetti Awards 2014 Young Adult Novel Competition Finalists! These finalists will go on to compete for the coveted First-in-Category positions. Chanticleer Reviews Writing Competitions awards more than $25,000 in cash and prizes annually. We are now accepting entries for the Dante Rossetti Awards 2015 Writing Competition until April 30, 2015.

More Contest News
Do Readers and Media Professionals find your web site easy to navigate and to use?
More Marketing Tips
Cocktail Parties, East Coast Summits, West Coast Conferences, Panel Discussions, and Exhibitor Booths -- Where will you find Chanticleer in March?
More News
Book Clubs and Readers Special Offerings
Book Clubs and Readers find out about the latest book deals, book sales, author promotions and goodies, and news from Chanticleer Communty Authors in this special CBR news column just for you!
More Reader Specials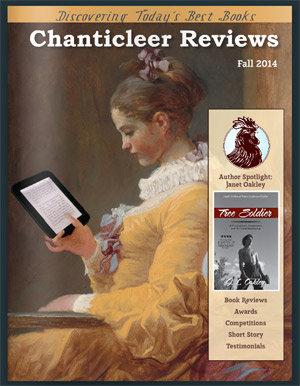 Partner Members & Affiliates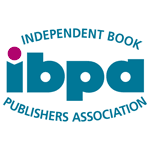 Share it:
Tweet