Each page of this romantic thriller is imbued with the natural beauty of the Carolina Low Country, its people, and its culture. Mystery, romance, and the hunt for a long-lost artifact make for an engrossing read.

A skillfully plotted cozy mystery set in Oregon with quirky characters galore, an abundance of twists, and non-stop hi-jinks.
Interwoven stories of suspense and political intrigue raise important questions about the ways in which we live our lives. An
A promising entry into the spy/thriller field for the debut author, whose well-researched plotting propels the work to a satisfying
Read More Reviews
Good luck to all the Laramie Awards Finalists who made the Short List as they compete for the First In Category Positions!

More Contest News
As an author, lead the way to creating the digital paths that will help people discover your books. And today, that means communicating via the Internet.
More Marketing Tips
IF you are attending Book Expo America 2015 or BookCon NYC and would like to connect with Kiffer Brown, here is how:
More News
Book Clubs and Readers Special Offerings
Book Clubs and Readers find out about the latest book deals, book sales, author promotions and goodies, and news from Chanticleer Communty Authors in this special CBR news column just for you!
More Reader Specials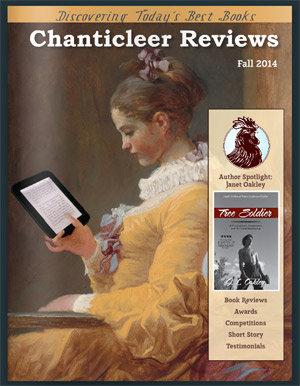 9 a.m. to 5 p.m.

Jacob Javitz Center, NYC

9 a.m. to 5 p.m.

Whatcom Community College; Bellingham, Wash.
Partner Members & Affiliates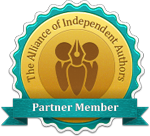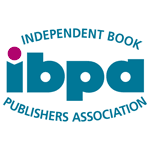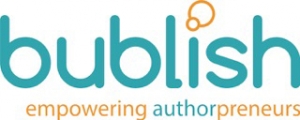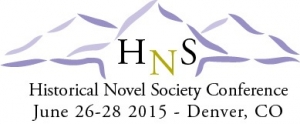 Share it:
Tweet